Most employers want to perform an employment background check before offering someone a job. The information contained in this background check can vary. Some employers use background checks to check an applicant's criminal history, credit score and more.
The application form that you use for candidates has a field for social security numbers. Additionally, the field where applicants are asked for their social security number may be marked as a "required field." However, since you are not yet the applicant's employer, you can not legally force them to provide that information.
An employer does not have to reveal why an applicant did not receive a job. However, if an applicant can prove beyond reasonable doubt that you denied their application because they failed to provide a social security number, you could face litigation. Since you are not an applicant's employer, you cannot force them to provide their social security number.
Is a Social Security Number Needed for a Background
Check
?
Many employers wonder, "Is a social security number needed for a background check?" Many of them are surprised to learn that the answer is "no."
Criminal background checks do not require a social security number. Instead, they rely on name, address, and date of birth. However, there are cases where a social security number may be necessary to determine who the results are about. For instance, if a father and son live in the same home and have the same name, a social security number can determine which party has a criminal record.
You also don't need a social security number to perform a search about an applicant's financial history. You can perform a public record search to find information about an applicant's economic history. Bankruptcies, liens, tax-related judgments and other financial issues are public records. Additionally, if you perform credit checks on applicants, most credit bureaus can perform those with the same information needed for a criminal background check.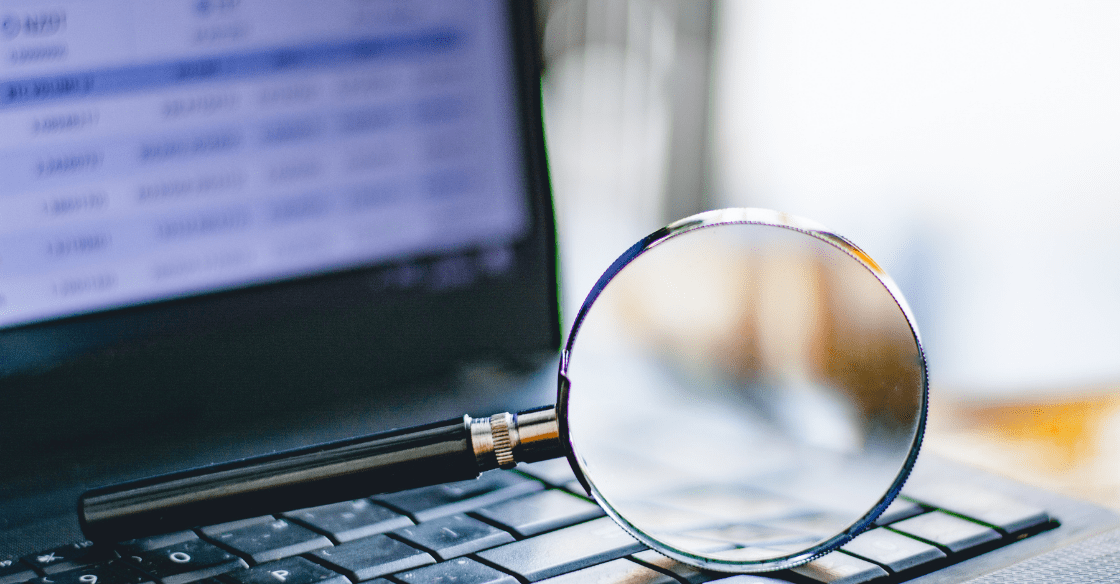 Why Background Checks Matter
A thorough employment background check is an essential tool for any employer. Potential employers want to know about the criminal history of an applicant. Depending on the findings, you may determine that an applicant is simply not a good fit for your business. For instance, if you operate a financial institution, a social security number background check with SSN may uncover that an applicant was arrested for embezzlement. You don't want to hire that applicant.
However, a social security number background check with SSN isn't only used to uncover previous criminal activity. Finding an applicant's financial history can provide a great deal of insight into the applicant and help you identify several potential issues.
Every issue on an applicant's credit history doesn't have to be a red flag. Generally, employers use an applicant's credit report information to look at the applicant's credit history for the last four to seven years. However, if you find out that an applicant faces wage garnishment due to unpaid taxes, you may have second thoughts about hiring the individual.
Employees facing wage garnishment may be less motivated to hold a job for a significant time. That's not always the case. The findings of a financial history about an applicant may be worth bringing up. They don't always have to be deal-breakers. Instead, they can provide you with an opportunity to gather more information about a potential employee.
There will be quality employees who have had some financial missteps in their past. There will be qualified applicants who may have experienced legal issues in their lives. The findings of your background check don't have to disqualify a candidate. Based on your policies and the laws set forth by the state and federal government, you can make your own decision in light of the findings.
Abiding by the Laws
Again, as an employer, it's paramount that everything you do be done under the parameters of the law. Checking an applicant's financial history is one of the focuses of the Fair Credit Reporting Act. There are two significant aspects to the Fair Credit Reporting Act that focus on employer/employee/applicant relationships:
You cannot perform a credit check on an applicant or an employee without their knowledge.

You must receive written consent to pull an applicant's credit history.
There are also state laws that expound on the Fair Credit Act. You must be operating under the most updated laws. Failure to adhere to these rules can put you and your business in a position to face litigation.
Reasons to Check Employee Credit
There are several viable reasons to look into an employee's (or applicant's) financial history.
Credit checks can prevent employee theft. In a 2018 study, the Association of Certified Fraud Examiners reported that

75% of employees admit to stealing from employers.

Employees who are facing financial hardship may be more likely to steal.

Depending on the state where your business operates, you may be required to run these checks. Additionally, some states require an additional financial history for jobs that meet specific salary requirements.

Finally, it establishes employee patterns. If an applicant has repeated financial issues, it may point to a decision-making issue or a certain amount of irresponsibility.
Pre-Employment Screening with DataCheck
Understanding how to legally obtain an applicant's criminal and financial history is essential for owning and operating a business. Fortunately, you don't need a social security number to do that. DataCheck can help you obtain the information that you need to make an informed decision about potential employees. Our commitment to quality and speed ensures that you receive the background screening you need. Contact us today.